This applet section originated in 1998; applets are being added every now and then as we are trying to write a book.
We have made all 0,1 and 2D applets open source under the GNU public license for free software,
If you want the source code of any of these applets, please send us an e-mail fhf3@cornell.edu
For a review, and further examples with some of these applets download this file
The file also explains how to combine Fortran and C with JAVA.

If you have trouble viewing the applets, your may need to update your browser to a more recent version.
Some applets are large and may take a few seconds to download.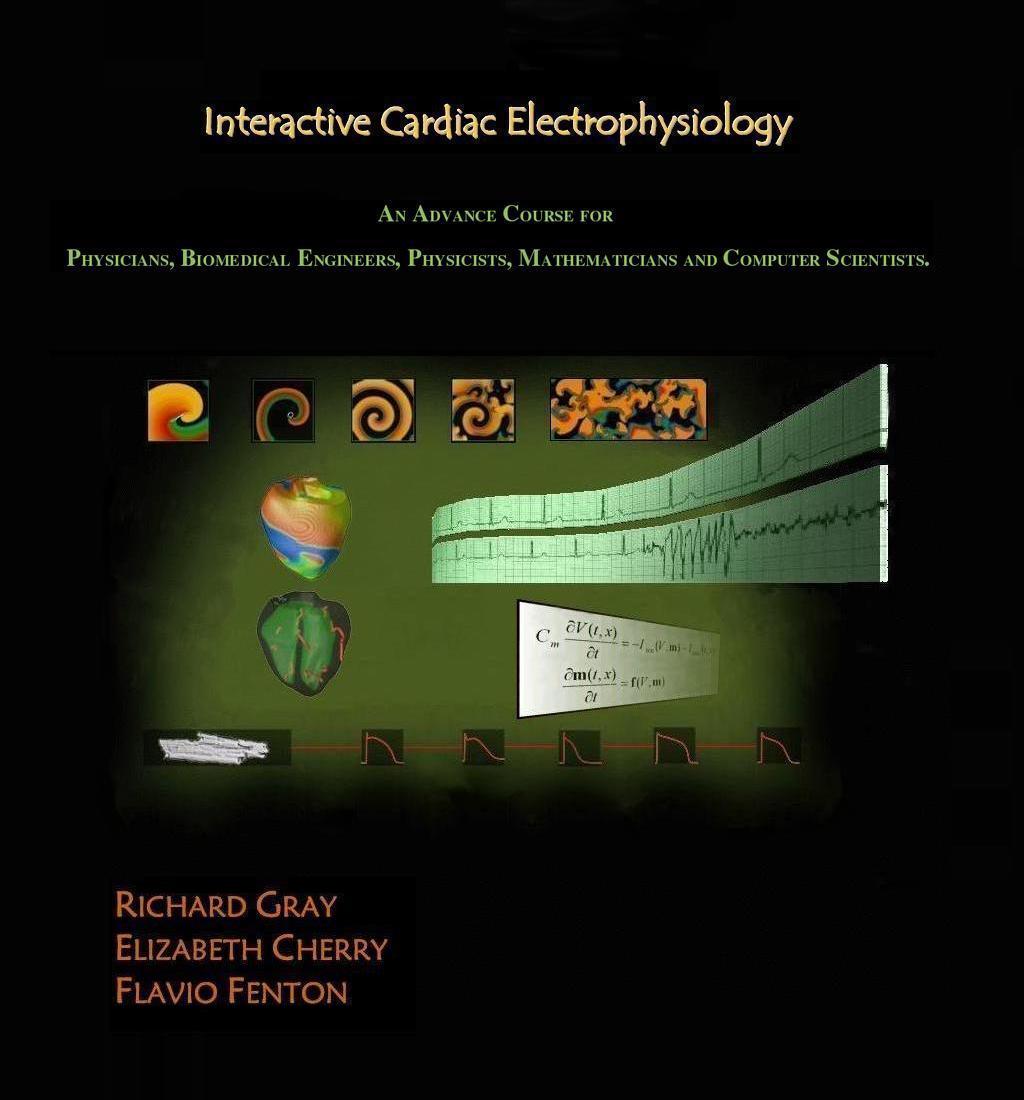 tentative book cover